Events and Classes 
***November 9 (and every other month on the second Saturday – January 11) Guest on Jupiter Rising Show KKNW am radio. 11:00 a.m. to 12:00 noon***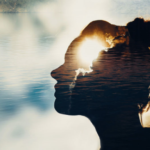 My Topic: Psychic Protection
Tune in to the Jupiter Rising Show with host Eileen Grimes and co-host Doug Johnson every Saturday at 11:00am, on 1150KKNW.com
Listen live on the internet at 11:00 a.m.  Call in to 888.298.5569.  Listen to the archive of Wanda discussing Psychic Protection on the November 9th broadcast here
November 16 Reiki for Animals  Registration CLOSED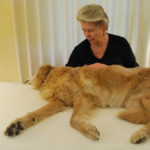 Location: 3217 Lilly Rd NE Olympia WA     Time: 10:00 a.m. to 4:00 p.m. Bring a sack lunch.
Learn to use Reiki to support your beloved animals physically, emotionally, mentally and spiritually. Reiki is effective with all species, both in person and at a distance. Must have already taken Reiki I and II.  This class will expand your ability to support your animals and increase your bond with them. Your dog-neutral, patient, canine companion is welcome to join us and participate in the class. 
Tuition: $110 paid in full by November 9. No refunds. Book here.