Events and Classes 
July 16 Guest Speaker "From Our Animals' Point of View" at Lou J Free's Showcase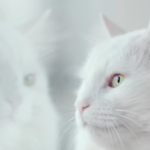 IHOP 178 SW Campus Drive Federal Way WA 98023
$5 gets you a mini-reading from a psychic panel member. Come early, stay late (opens at 4:30), have dinner, get an individual reading. If you want an animal reading, a printed picture is nice, but not required.
Arrive by 5:30. Program begins at 6:00. Speaker followed by mini-readings. This group meets weekly and features a variety of speakers. IHOP 178 SW Campus Drive Federal Way WA 98023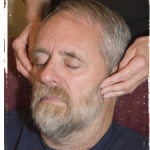 9:00 to 2:30 Booths featuring services for seniors in front of the stage.
Look for me in the Assured Hospice and Home Health Care Booth.
I'm providing mini-healing sessions demonstrating Reiki, Healing Touch and Hypnotherapy.
***September 28 (the last Saturday of every month except July & August summer break) Guest, Jupiter Rising Show KKNW am radio. 11:00 a.m. to 12:00 noon***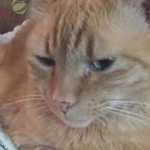 Topic to be announced
Tune in to the Jupiter Rising Show with host Eileen Grimes and co-host Doug Johnson every Saturday at 11:00am, on 1150KKNW.com
Listen live on the internet at 11:00 a.m.  Call in to 888.298.5569.  Listen to the archives here