Enjoy An Eight Minute Self-Hypnosis Audio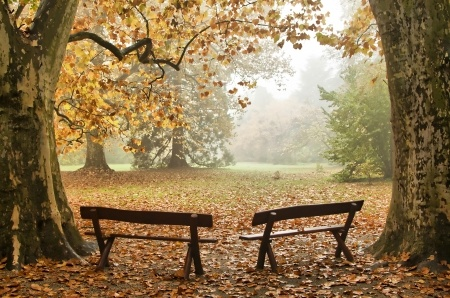 Click on the audio bar at the bottom of the page.
Do not play this audio while driving, it is not safe to do so! Listening will help you deeply relax, even drift off to sleep.
What is Self-Hypnosis and How Can It Help You?
Self-Hypnosis is a type of hypnosis that can be self-induced and is a powerful tool that can help you relax, experience change, positive self growth and healing. It can help you manage:
Sleep disorders
Pain
Anxiety/stress
Depression
Obesity
Control of emotions
Recommended use of this audio:
Choose a place where you can sit comfortably and will not be disturbed for fifteen minutes. The deep relaxation will refresh your mind and spirit.
This audio includes a cue to place your finger to your thumb to re-experience this deep relaxation without going into hypnosis. Repeating this cue during the day when you are fully awake can help you better handle difficult situations by allowing your body to relax. If you have questions, contact me for a half hour complimentary consultation.