Call or text 360.491.3187 or complete the form below.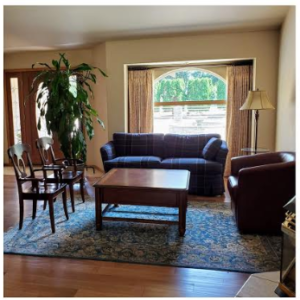 Wanda's Olympia office is located at 3217 Lilly Rd NE, three miles off I-5 (take exit 109), one mile north of Providence St. Peter Hospital.
Most clients experience immediate and continuing benefits. Individual results vary. Energy medicine complements all other therapies including traditional medical treatment. However, it is not a substitute for medical attention.
You are always in charge. We discuss what you desire as a result of your session whether it be inner peace, decreased stress or discomfort, improved healing, or support during a particularly difficult time.
You can choose hands-on healing with Holy Fire Reiki and Healing Touch, hypnotherapy, past life human readings, or an angel reading. Sessions are safe, effective, and confidential.