Use the Book Now button on the right to schedule an appointment.
The office is closed for vacation June 11 through June 25.
You can also call or text 360.491.3187
or email [email protected]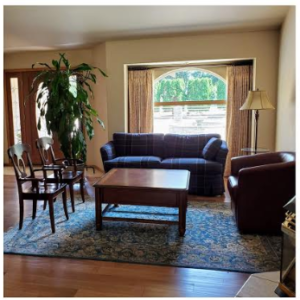 Clients are seen by appointment only via phone, Zoom or in person. Serving clients from 1:00 p.m. Tuesday through Friday, including Thursday evening and Saturday mornings. My office is located at 3217 Lilly Rd NE, Olympia, three miles off I-5 (take exit 109), one mile north of Providence St. Peter Hospital.
Most clients experience immediate and continuing benefits. Individual results vary. Energy medicine complements all other therapies including traditional medical treatment. However, it is not a substitute for medical attention.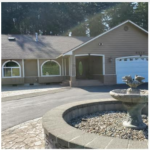 You are always in charge. We discuss what you desire as a result of your session whether it be inner peace, decreased stress or discomfort, improved healing, or support during a particularly difficult time.
Choose energy healing for people, hypnotherapy or animal healing/communication. Sessions are safe, effective, and confidential.