Healing Energy Services Is On The Radio!
Listen to Wanda Buckner on KKNW Radio Station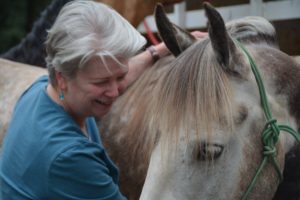 Tune into 1150 AM KKNW radio station, Saturdays at 11 AM to 1 PM. I am the second hour guest at 12 noon. You can listen live  plus you can call in with your questions at (888) 298-5569. Or if you are unable to listen live, you can enjoy the programs in the archives. This link will take you to the last show I was on. I am in the second hour at marker 58:34 and conclude at 1:39.
You might also enjoy the guest before me, a sound system inventor with a lot of information on the effects of sound!
May 26

(and the last Saturday of every month) Jupiter Rising Show KKNW radio Animal Healing & Communication Guest Speaker
Introduction 58:39
1:01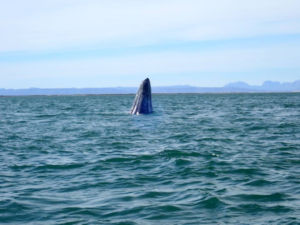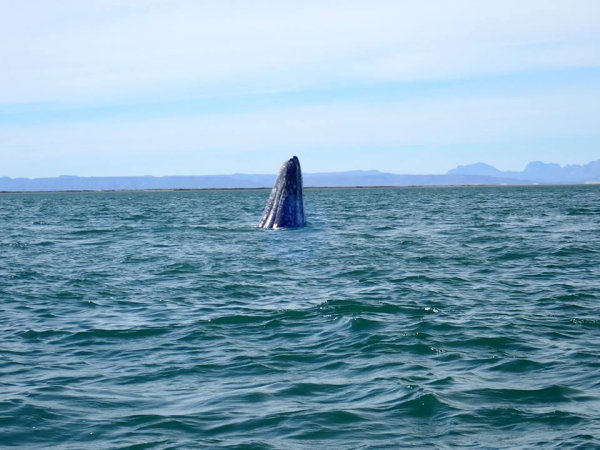 Adventure with the Gray Whales
1:02
 Almost hunted to extinction
1:06
 How they feel about us tracking them
1:17
 Can cats see family members who have passed?
1:21
 Our energy field continues after we've left our bodies
1:26
 Supporting your animals when they are away from you
1:38
 Importance of enrichment
1:33
 Create a win-win for your animals
1:34
 Supporting an older cat with chronic health issues