Using Reiki to Heal Situations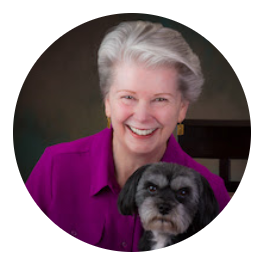 Reiki Rays offers free Reiki Resources for Reiki Practitioners.
"To contribute to shifting the energy in this turbulent time, we wanted to share valuable Reiki insights that support inner peace, health, and well being."
Follow the link to listen to interviews, read articles and enjoy meditations from Reiki Masters. You are welcome to share these freely with others.
In her contribution, Wanda Buckner discusses distance healing for situations. You may go to the resources at this link, Using Reiki to Heal Situations, or listen below to Wanda below.
Wanda explains to us why healing the situation with Reiki could be more efficient than sending individual healings, and shares the process that we can all use to call on the power, the consciousness and the intelligence of Reiki for the greatest good of all involved.
You may listen to Wanda from the audio bar below:
Wanda Buckner
Holy Fire Reiki Master/Instructor, Healing Touch Program Certified Practitioner, and Medium
360-491-3187