Our Journey With Animals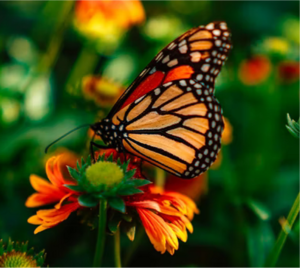 In this edition of The Jupiter Rising Show, Eileen Grimes welcomes back pet psychic Wanda Buckner to commemorate the 7th season of the show!
Wanda shares the concept that the animals in our lives are like monarch butterflies. The animal that begins the journey with us is not the animal that reaches the final destination with us.
Other animal topics will include–their life's purpose, and how one animal does healing. You can hear Wanda at the 15 minute mark. Enjoy.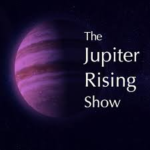 Click on this link to listen to the podcast