Tapping Into A Powerful Healing Life Force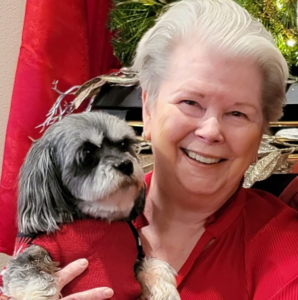 Wanda Buckner joins Jodi on the Spiritual Awareness Podcast for a conversation about
The power of following your dream
How Wanda became a healer
What we can do for our ourselves and our four legged friends.
She says, "A powerful healing life force permeates the universe. Healers in every culture have tapped into this force to help themselves, others, and animals." She sees our animals as sacred and evolved and helps us navigate creating the best environment for our pets and us.