Wanda's Work As An Animal Psychic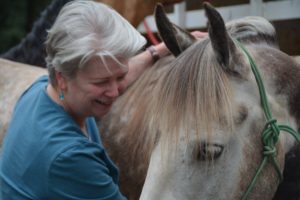 In this episode on The Natural Choice Network, host Darielle Archer and Wanda Buckner discuss animals and her work as an animal psychic.
Topics include end of life decisions, animals that stay near us after their deaths, and past lives with our animals. Wanda's message is that there is much more to our animals than what we see before us.   Click here for Wanda's discussion
If you'd like to speak with me, please call me at (
360) 491-3187 
or use this link to
Contact Me.