Who and What Is Conscious?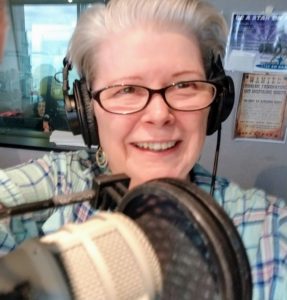 Could rocks, mountains, even planets be conscious?
What about man-made objects?
How does Artificial Intelligence fit into all this?
In the 10/27/18 episode of The Jupiter Rising Show hosted by Eileen Grimes, Wanda discusses "The House That Talked! The Nature of Consciousness."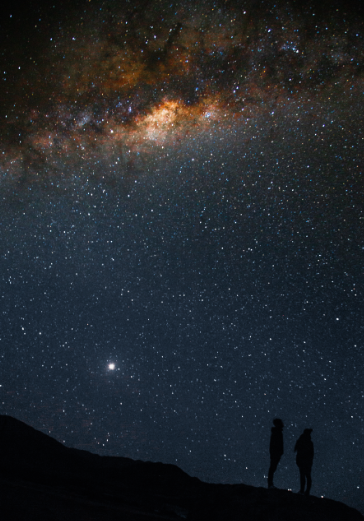 00:00 Eileen Grimes and Megyn Kelly's astrology chart
15:20 Wanda shares how the client's house chimed in on the reading
18:40 We are in relationship with all things–living, non-living, man-made–in our environment
32:00 Our relationship with machines: what we project out is reflected back to us
35:30 Our mind is not limited to the brain
36:30 Caller concerned about highly sensitive partner
39:00 Every person has the ability to deal with what they are given in life
46:10 We are in relationship with everything in our enviromment. Our energy is on everything we handle. Animate and inanimate objects and beings in our environment reflect our energy.
Thank you for listening.
Click here to Schedule Your appointment. 
Wanda
Wanda Buckner, EdD
People and Pet Psychic and Healer
Certified in Hypnotherapy and Healing Touch for People and Animals. Usui/Holy Fire II Reiki Master